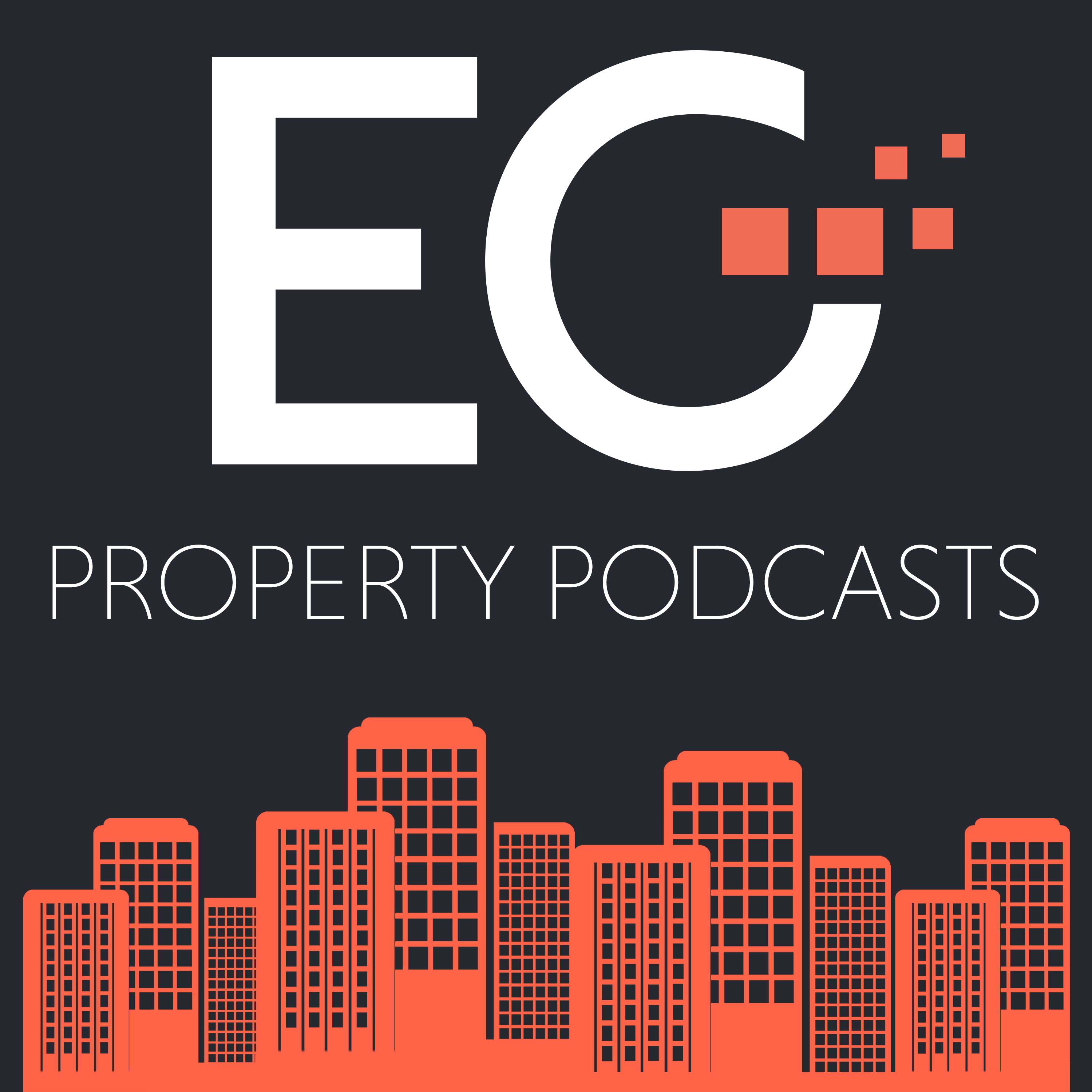 On this week's episode of EG's We're Still Here podcast host Emily Wright is joined by editor Samantha McClary to discuss the mounting issue of well-capitalised companies taking advantage of the UK government's measure to protect struggling businesses throughout the pandemic.
Under the new government rules, a blanket moratorium on rents has been extended from March to September with another extension anticipated.
But as Elon Musk's Tesla continues not to pay rents despite having a market value of £199bn and Mike Ashley's Frasers plans to withhold rental payment indefinitely the industry is calling for government to put perimeters on the amount of rent that occupiers can sidestep and take the capitalisation of the business into account.
"What these companies is doing is not illegal, but it's just not cricket," says Samantha as mounting concerns build up among landlords around the "injustice" that certain companies are able to avoid paying rent despite being in a position to meet their obligations.
For more on this plus details on the launch of the world's first smart building council and EG's talent issue tune in to this week's episode of We're Still Here.