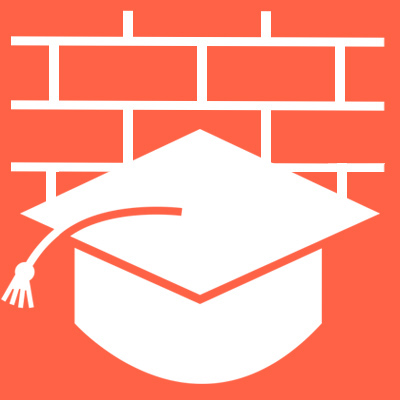 In this latest episode of Bricks & Mortar, Sarah Jackman is joined by Terry Watts, CEO of the Chartered Surveyors Training Trust – an organisation founded in the 1980s to "tackle the lack of diversity in the surveying profession".
To help support that objective, it this week launches My Environment My Future, a new schools programme seeking to promote the built environment and careers available within the surveying profession to those taking GCSE geography.
Watts discusses the background to the initiative, how the programme's structured and the positive feedback from the initial pilot project, which suggested that the scheme had been successful in not only promoting an understanding of the sector amongst participants, but in motivating them to consider pursuing a career in the built environment.
He highlights his plans to develop the scheme – including expanding it to cover other careers in the built environment – and how his ultimate aim "is that there will be a GCSE for the built environment just as there's one in business studies … then there'll be a route to choose. Meanwhile, we're trying to signpost as many other routes and other opportunities for people to find out more as we can."