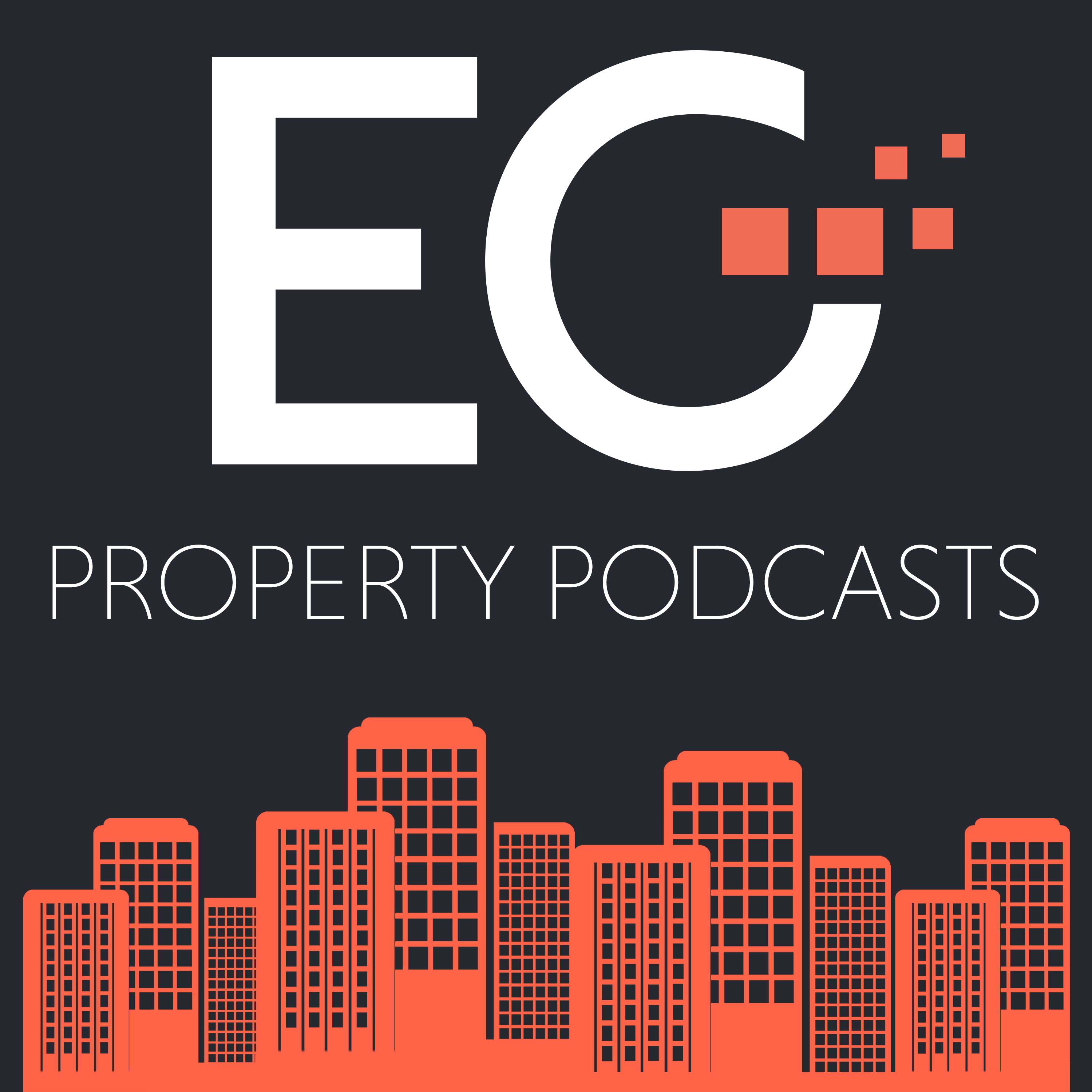 In this episode of the EG Property Podcast, recorded as part our Future of Sheffield event, EG editor Samantha McClary is in discussion with Kellie Hatton from Shoosmiths, Mark Jackson from Scarborough Group, Professor Vanessa Toulmin from the University of Sheffield and Martin McKervey, chair of the Sheffield Property Association.
The panel talk about what the heart of Sheffield really is, the role that culture and collaboration will play in its journey out of the Covid-19 caused downturn and how its should grab hold of and celebrate its unique weirdness.
It is a wide-ranging discussion but one that is definitely worth a listen, so grab a cuppa or lace up your trainers for a little panel and PT session and enjoy.
Thanks to our Future of Sheffield partners Shoosmiths, Scarborough Group International and Sheffield Property Association.
If you'd like to watch this interview instead of listen, visit https://www.egi.co.uk/thefutureofukcities/sheffield/