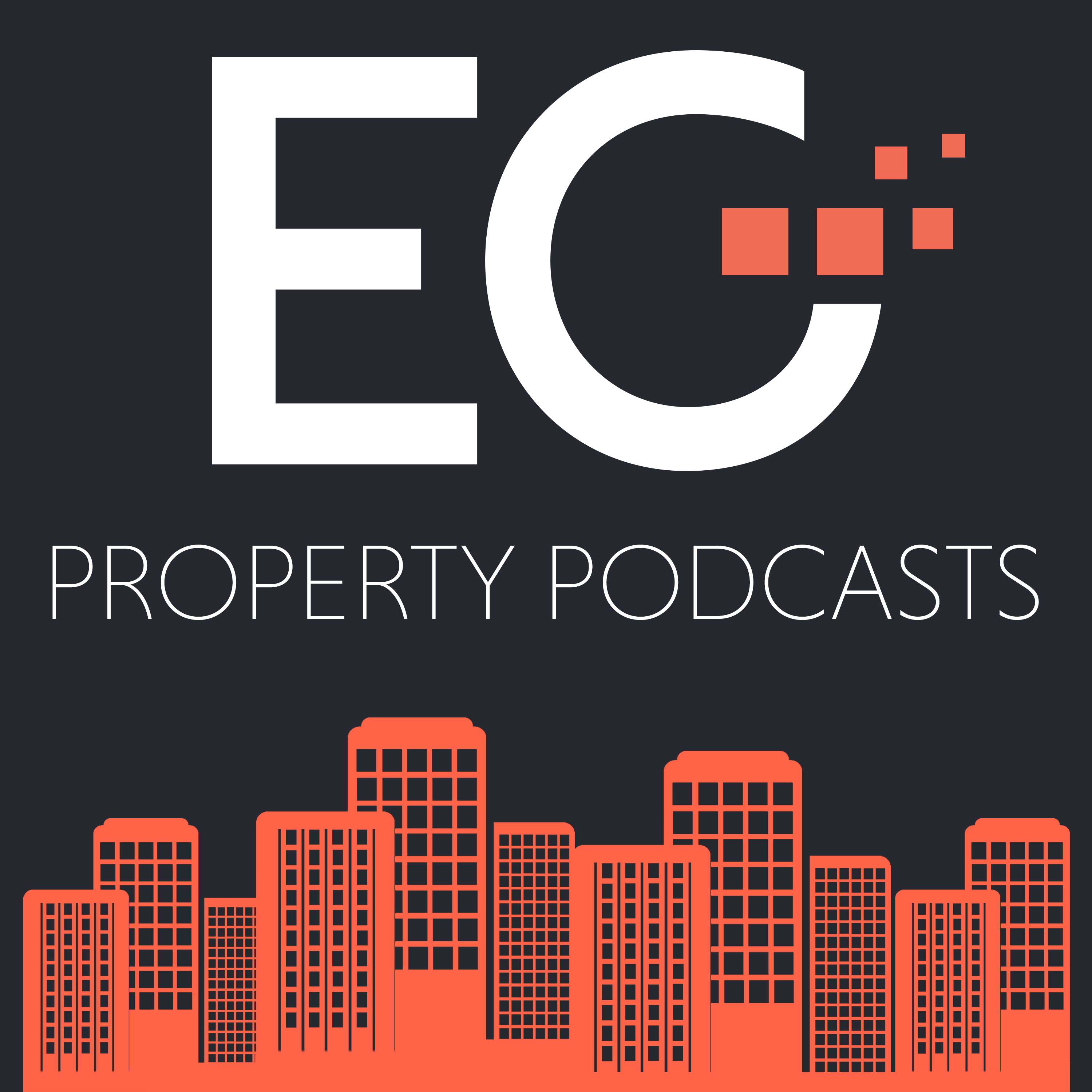 In this episode of the EG Property Podcast, EG editor Samantha McClary is in conversation with Simon Bird of architecture firm LOM, talking about the juxtaposition of property's love for a tall building and the sector's commitment to net zero carbon development.
Is it possible to really build environmentally friendly tall buildings? Is a trophy building still a trophy building if it is not made from glass and steel?
Can a future exist where it is just as easy to take down our buildings as it is to put them up? Can we re-use and recycle towers? Could we actually develop an urban jungle and grow our buildings?
These are the questions that we seek to answer in the latest look at the fundamentals of the future in real estate.