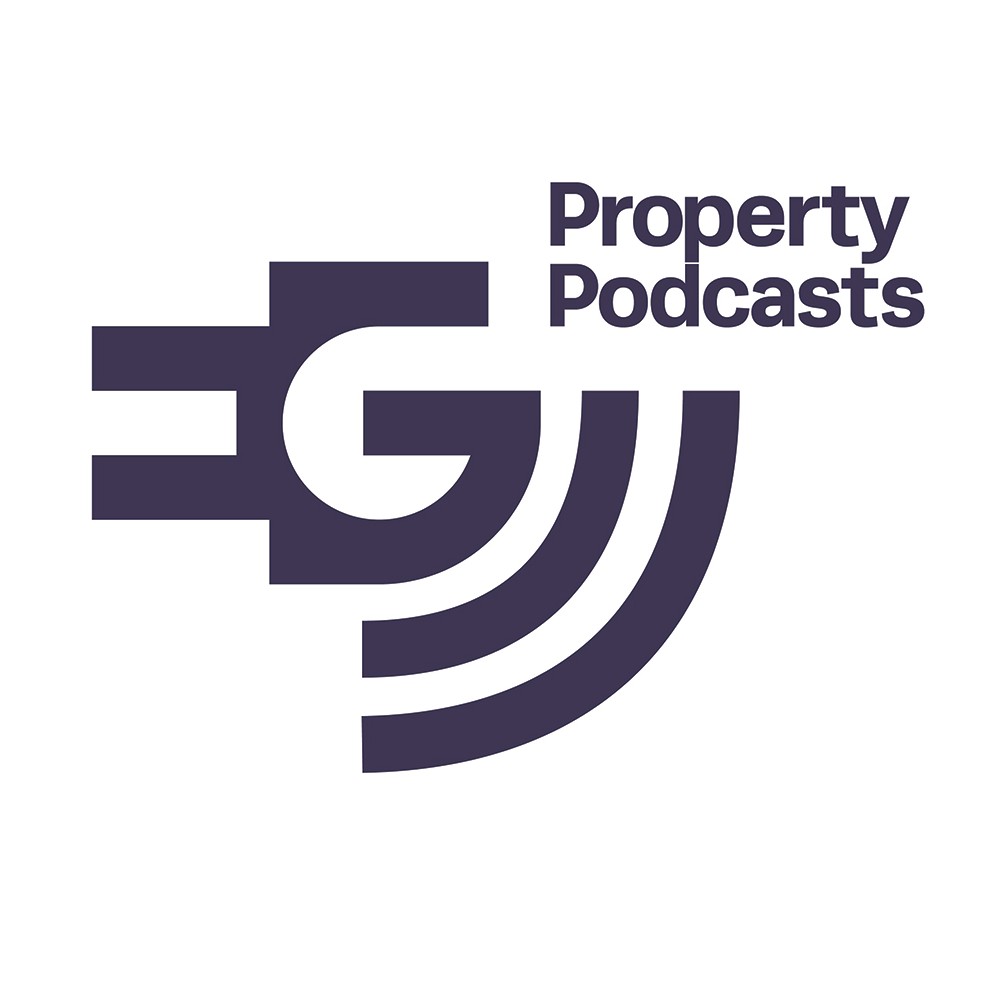 This week, Bricks & Mortar host Sarah Jackman is joined by Hollis's head of ESG Consulting, Katherine Beisler, for a catch-up on its new junior board.
Established earlier this year with the intention of nurturing talent and increasing diversity of thought within the organisation, Beisler reflects on her own experience of being elected to the 12-strong board.
It's an opportunity that has helped her to foster greater contacts within the organisation and hear a range of different perspectives, as well as broadening her understanding of what's going on within the business.
Tune in to hear the full discussion.