Episodes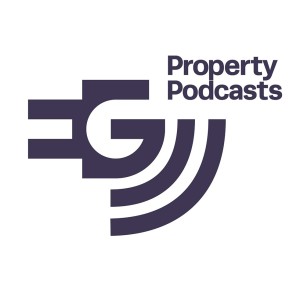 Friday Sep 10, 2021
Friday Sep 10, 2021
With improved connectivity, an influx of wealthy occupiers an abundance of space with which to supply the Cambridge technology sector, Norfolk is poised for take-off according to Arnolds Keys managing partner Guy Gowing.
Arnolds Keys is the stand-out performer in Norfolk's Radius On Demand Rankings with 222,232 sq ft of space transacted and 38 deals across the line so far this year, putting it ahead of the rest of the Radius community on both counts. This has principally been driven by an industrial sector responding to the pandemic as well as post-Brexit stockpiling and by an office sector that has held firm since the worst days of lockdown.
Gowing outlines why Norfolk can become a part of the Oxford Cambridge Arc, how rents are now at a level to justify speculative development, how a focus on wellbeing will benefit the county, why Norfolk is the new Gloucestershire and even whether Alan Partridge has been a blessing or a curse.