Episodes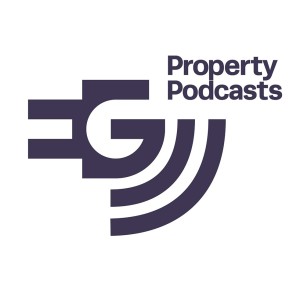 Monday Dec 19, 2022
Monday Dec 19, 2022
In this EG TechTalk episode of the EG Property Podcast EG editor Samantha McClary is in conversation with Tripty Arya, founder of Tratvus, an AI technology company focused on multi-family real estate and John Helm, partner at RET Ventures, which recently led a $4m funding round into the business.
In this 35-minute listen find out what it is like securing funding for a US business that is committed to being based in the UK, what that new funding from RET Ventures means for the growth of Travtus, insights into the US multifamily market, and why while investment is great (and necessary for growth) it is partnership that really adds value.
Listen in for all that and much, much more.
Enjoy.