Episodes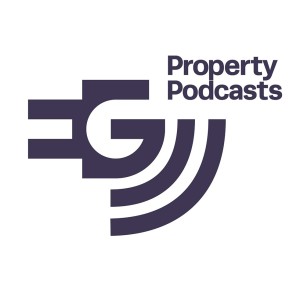 Wednesday Jul 06, 2022
Wednesday Jul 06, 2022
In this latest installment of EG Property Podcast's  Fundamentals of the Future programme, a series of listens focusing on real estate's role in the helping solve the world's climate crisis, EG editor Samantha McClary introduces an hour-long roundtable, hosted by Civic Engineers, that brings together a collection of experts from across the built environment to talk about the big issues real estate faces and the big solutions it can and should be coming up with.
Listen in to understand more about the need for retrofit to be a sexier word than development, the role that placemaking has in greening up our built environment and the policy changes needed to turn real estate from a polluter to a protector of the planet.
An advisory warning for listeners. This roundtable was not recorded in a studio so at times you may need to lean in a little closer to the conversation. But while the quality of sound may not always be top notch, the content most definitely is.
Enjoy.