Episodes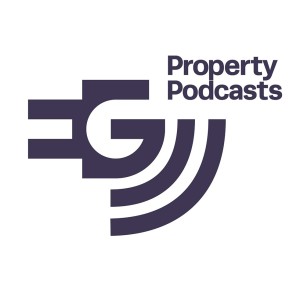 Wednesday Nov 15, 2023
Wednesday Nov 15, 2023
This latest edition of In on the Act features Falcon Chambers barrister, Mark Galtrey, discussing the recent Law Commission recommendations to reform the Arbitration Act 1996, which were published in early September, alongside a draft Bill.
Following the announcement in last week's King's speech that an arbitration Bill will be included in this Parliamentary session, Galtrey delves into the detail of what the Law Commission has proposed and what practitioners can expect to see should its recommendations be adopted. 
He provides examples of how arbitrations apply in the property context (rent reviews and partnership arrangements being common scenarios), as well as reflecting on whether there were missed opportunities to recommend reform to other parts of the existing Act.