Episodes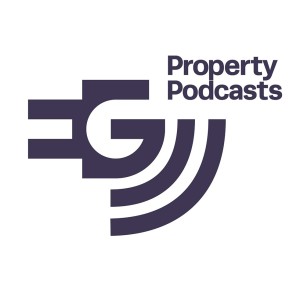 Monday Sep 04, 2023
Monday Sep 04, 2023
Jess Harrold is joined by Jonathan Gaunt KC, barrister at Falcon Chambers, to discuss the work of the Law Commission and its role in recommending reform, with specific reference to property-related matters.
As well as the Law Commission's forthcoming review of the Landlord & Tenant Act 1954, and its extensive recent recommendations in relation to leasehold, commonhold and enfranchisement, Gaunt explains the intricacies of the Commission's work by reference to two major projects that have yet to lead to legislative change: its reports on easements in 2011 and on rights to light in 2014. 
Gaunt - co-author of the leading text, Gale on Easements - offers his views on the Commission's outstanding recommendations in these areas, and the reforms he still hopes may one day find their way onto the statute book.